Welcome Home
You always feel at home in Downeast Maine.
land of the wild blueberry barrens and rugged coastlines.
Visit Our Farm
Find Your Home Away From Home.
Come find some good views, good neighbors, good food, good live.
At Our Farm, we put the customer's needs before our own. We make your visit a truly extraordinary experience. Our workers have access to great tools and resources.
We work endlessly to hone skills, continuously striving for perfection, sweating over every technical detail, always ready to take on new challenges.
Tina Farnsworth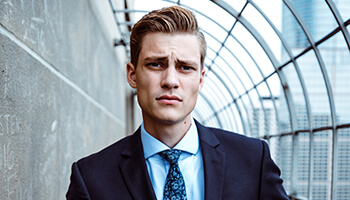 Zapp Brann
Amy Wong